Neil Conway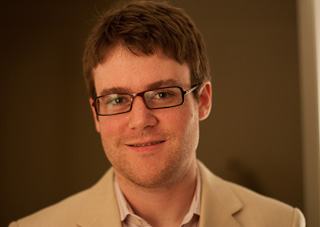 Apache Mesos committer and Technical Lead at Mesosphere.
Before Mesosphere, I worked in quantitative finance and completed a PhD in Computer Science at the University of California, Berkeley. My advisor was Prof. Joe Hellerstein. My research interests include distributed systems, logic programming, and large-scale data management.
In the past, I was a major contributor to PostgreSQL. I was also an early employee at Truviso, a stream processing company. I received my undergraduate degree in Computer Science from Queen's University in 2007.
You might want to read my blog or follow me on Twitter.
Contact
$first DOT $last AT gmail DOT com
$first AT mesosphere.io
nrc AT cs DOT berkeley DOT edu
LinkedIn
GitHub

Publications
Conference Papers
Journal Papers
Workshop Papers
Demos
Technical Reports and Theses
Talks
Other Content