Neil Conway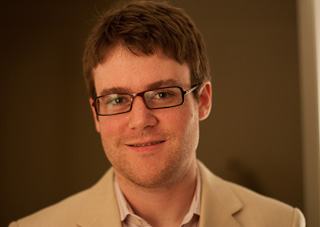 I recently finished my PhD in Computer Science at the University of California, Berkeley. My advisor was Prof. Joe Hellerstein. My research interests include distributed systems, logic programming, and data management for large data sets.
In the past, I was a major contributor to PostgreSQL. I was also an early employee at Truviso, a stream processing company. I received my undergraduate degree in Computer Science from Queen's University in 2007.
You might want to read my blog or follow me on Twitter.
Contact
$first DOT $last AT gmail DOT com
nrc AT cs DOT berkeley DOT edu
LinkedIn
GitHub

Publications
Conference Papers
Journal Papers
Workshop Papers
Demos
Technical Reports and Theses
Talks
Other Content